Flooring Contractors San Diego Biggest Sale
50 % Off On Carpet And Flooring, Padding And Materials, Professional Installations
Schedule A Free In Home Estimate
We'll beat any competitive offer with our low-price guarantee.
Flooring Contractors San Diego Financing Options
At Flooring Contractors San Diego you can Buy Now, pay over time. Choose from two great financing options.
Interest will be charged to your account from the purchase date if the purchase balance is not paid in full within the promotional period.1
Making the Suggested Monthly Payment each month would pay the purchase amount by the end of the promotional period.
Amount Financed: $2,000
Months to Repay: 12 Months1
Suggested Monthly Payment: $167/Mo3
Total to pay: $2,000
48 monthly payments with a special rate of 11.99% APR2
Amount Financed: $2,000
Months to Repay: 48 Months2
Monthly Payment Amount: $54/Mo3
Total to pay: $2,520
Me Make Getting Beautiful New Floors Easy!
See hundreds of samples in your home. We brings the store to you.
Top-quality, name-brand carpet and flooring options in the latest styles and colors that are durable and long lasting.
Professional Installation, even Next Day
Don't wait weeks for your new floors. You can get a custom installation as soon as tomorrow.
All-Inclusive Price Estimate
Know what your project will cost, up front with no hidden fees.
SHOP HUNDREDS OF QUALITY, Name-Brand Carpet & Flooring Options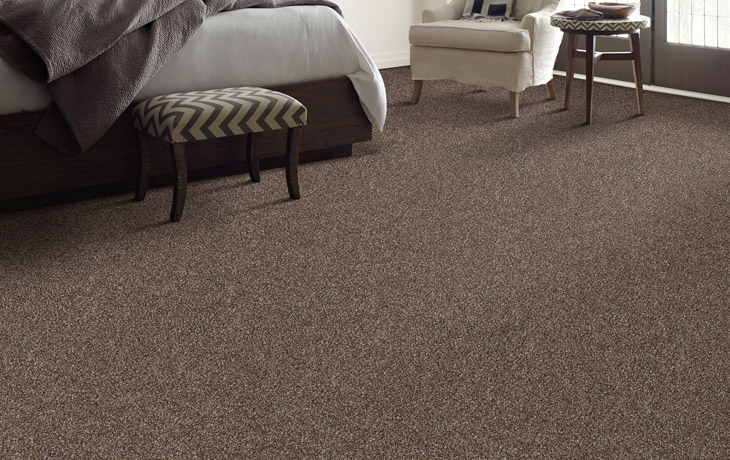 We offer an extensive selection of carpet styles, textures, and colors to suit your aesthetic preferences. Whether you're looking for plush, luxurious carpeting for a touch of elegance or durable, stain-resistant options for high-traffic areas, we have you covered. Our professionals will guide you through the selection process, helping you choose the perfect carpet that complements your decor and lifestyle.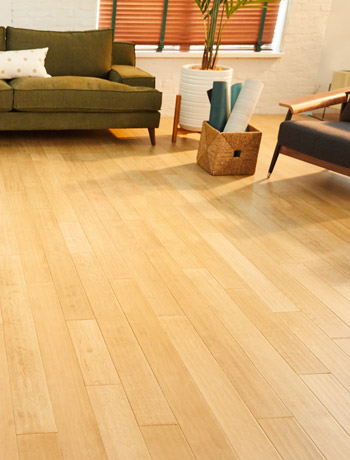 For engineered hardwood, our team excels in the precise installation of this versatile and resilient flooring option. We ensure a flawless finish that not only enhances the aesthetics of your space but also provides resistance to moisture and humidity. Engineered hardwood can be seamlessly integrated into various areas of your home, making it a popular choice for kitchens, basements, and high-traffic areas.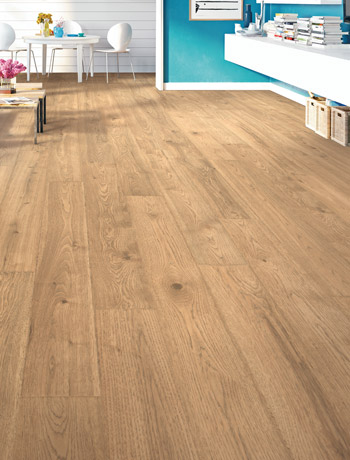 Our laminate flooring service is your go-to solution for transforming your living spaces with style, durability, and affordability. We understand that choosing the right flooring can be a significant decision for your home or business, and our team is committed to delivering exceptional results. Our expert installers are highly skilled in handling a wide range of laminate flooring options, ensuring a seamless and precise installation process.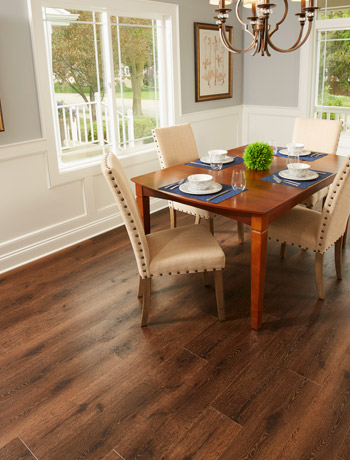 Our vinyl plank flooring service is a contemporary and highly versatile flooring option that combines durability, aesthetics, and affordability. Vinyl plank flooring has gained immense popularity for its ability to mimic the look of natural wood or stone while offering practical advantages. When you choose our vinyl plank flooring service, you are opting for a flooring solution that can transform any room into a stunning space.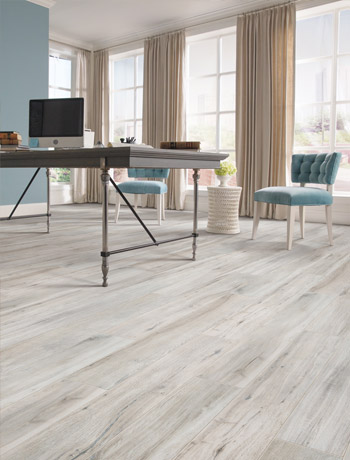 Our tile flooring service is synonymous with sophistication, durability, and versatility. Tiles have long been a popular choice for flooring due to their timeless appeal and resilience. When you choose our tile flooring service, you're opting for a transformative upgrade that adds both elegance and practicality to your space. We offer a wide variety of tile options, from ceramic and porcelain to natural stone and mosaic, allowing you to customize your flooring to match your unique style and preferences. Whether you prefer the sleek, modern look of porcelain tiles or the classic charm of natural stone, our extensive selection has you covered.
Schedule a FREE IN-HOME ESTIMATE WITH FLOORING CONTRACTORS SAN DIEGO